Why Clay?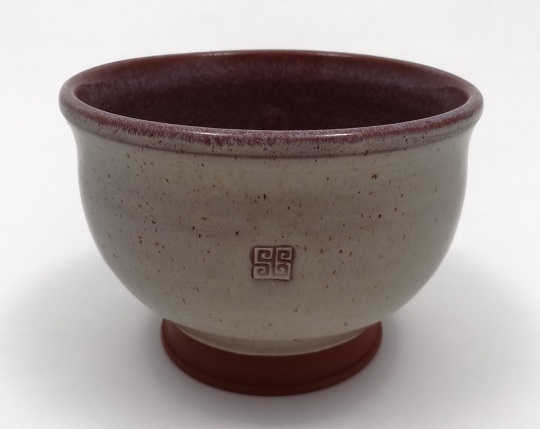 It has been more than two decades since I first discovered the joy of working with clay.

I enjoy making both functional and decorative pieces.

No two pieces ever turn out exactly the same.

For me, this is part of the magic of anything handmade - everything about it says it has been touched by the human hand.

My journey with clay continues ...